Rapper Kangol Kid is dead: Cancer shock! Rapper dies at only 55 years
Kangol Kid dies: Cancer shock! Rapper dies at only 55 years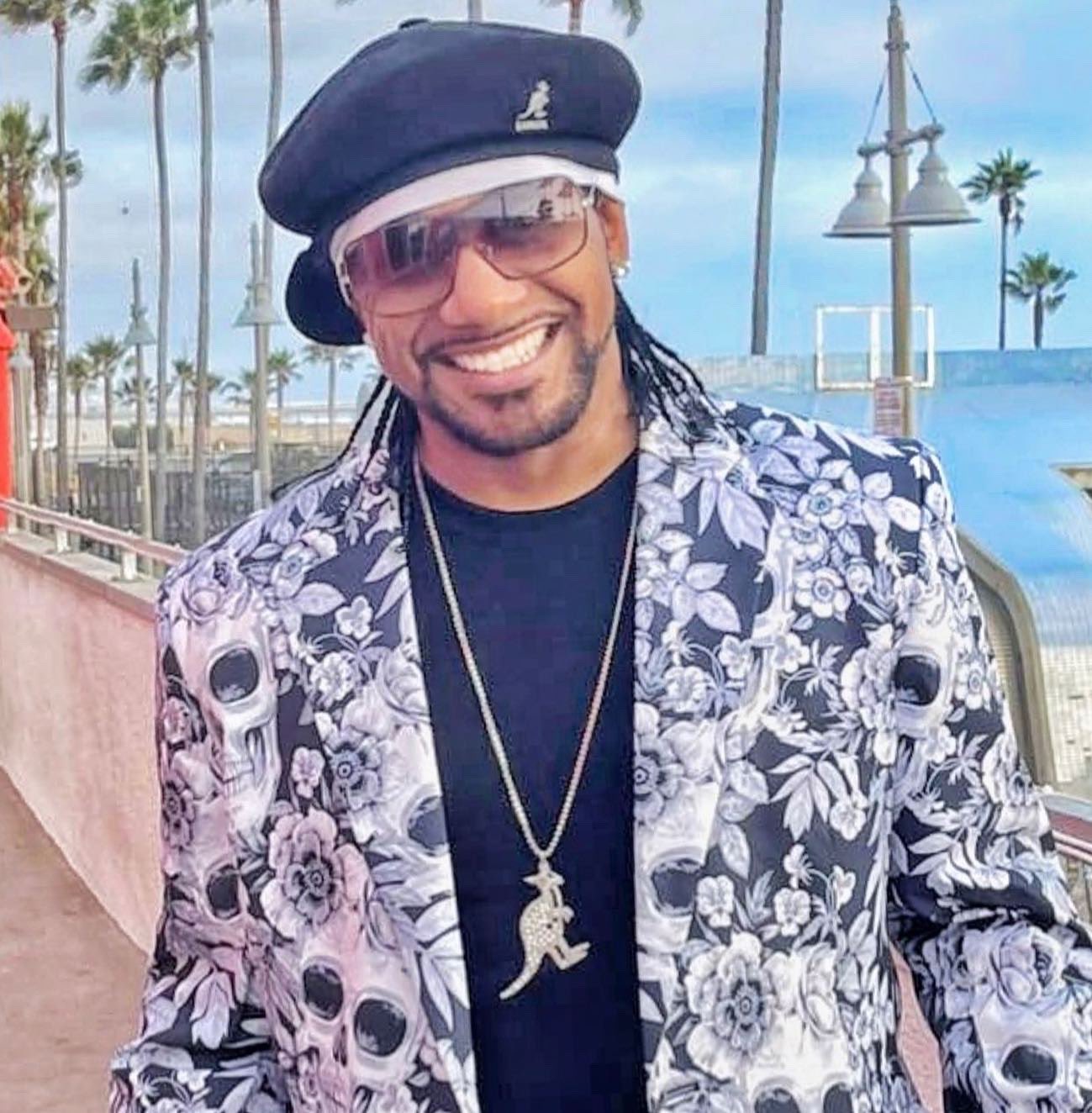 Big shock for fans of American hip hop: rapper Kangol Kid is dead. The musician has died at the age of only 55 years. His death was confirmed by his publicist Lion Lindwedel. Fans on social networks expressed their shock.
Again, the music world has to say goodbye to one of its artists: rapper Kangol Kid is dead. As currently reported by the news portal "deadline.com", the musician died at the age of only 55 on Saturday morning in a hospital on Long Island. As to the cause of death, his publicist Lion Lindwedel, who confirmed Kangol Kid's death, called colon cancer.
Kangol Kid is dead—rapper dies at only 55 years old
In the 80s, Kangol Kid made a name for himself as a member of the hip-hop group Untouchable Force Organization (UTFO). Other band members included Doctor Ice, Educated Rapper and Mix Master Ice. Among their most famous albums were "UTFO" , "Skeezer Pleezer", "Lethal" and "Doin' It!". Kangol Kid got his nickname from his fondness for Kangol hats, which later even earned him an advertising deal with the company.
Kangol Kid got involved with cancer prevention
After his time with UTFO, he wrote and produced for other musicians, including the rap group Whistle. Even before his own cancer, Kangol Kid was involved in cancer prevention. With his charity Mama Luke Foundation, he tried to raise awareness for breast cancer prevention, among other things. In 2012, he was even honored for it by the American Cancer Society.
Fans mourn rapper Kangol Kid on Twitter.
Fans showed their shock on social networks over the sad death news and expressed their condolences. "Rest In Power, Kangol Kid #UTFO," wrote one user on Twitter. "Hip-hop lost a legend today with the passing of @yokangol but his legacy will forever serve as a source of inspiration, courage and love. Rock The Bells sends its deepest condolences to his family and loved ones. #restinpower #kangolkid #fuckcancer," another tweet read. "The hip-hop community lost a legend today. Rest easy #KangolKid #UTFO," this fan mourned his idol.