Chris Noth assault third woman
Chris Noth: Another woman accuses him of sexual assault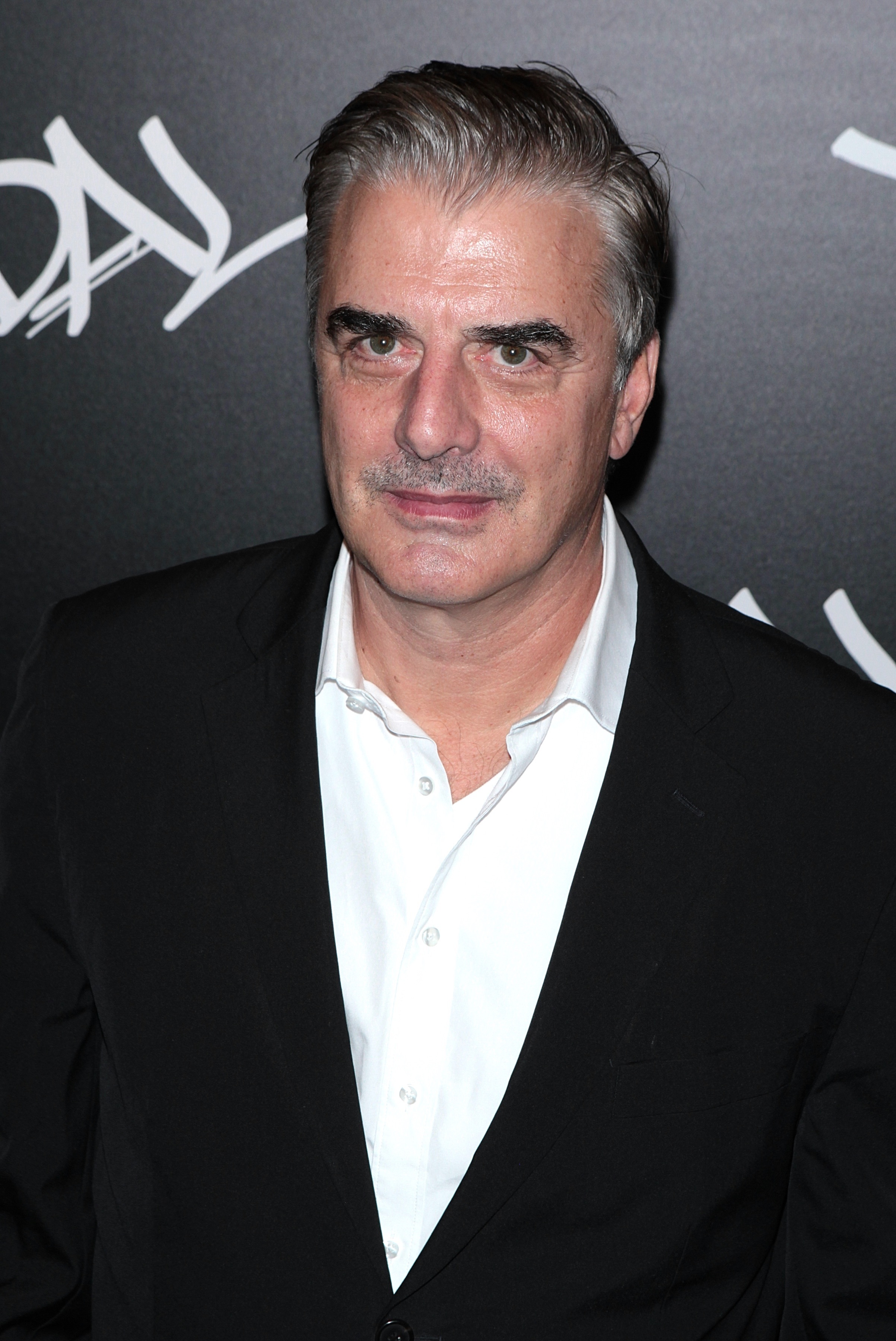 Alleged incident in 2010
Chris Noth (67) is facing another accusation of alleged sexual assault. As reported by the U.S. news site "The Daily Beast", a third woman accuses him. According to the report, Noth allegedly sexually assaulted the woman, who wishes to remain anonymous, in 2010. The assault allegedly took place at a New York restaurant where she worked. Ava, as the woman calls herself, was reportedly 18 years old at the time.
Chris Noth denied the reports. A spokesman for the U.S. actor told People Magazine, "The story is a complete fabrication and the allegedly detailed accounts read like bad fiction." As Chris said yesterday, he has never and would never cross that line." Earlier in the day, Noth had denied the allegations of two women who also accused him of sexual assault. The encounters had taken place, but there had been no abuse, the actor explained. Everything had taken place consensually.
Chris Noth has probably no police investigations to expect
The two women spoke out in an article published by the "Hollywood Reporter" and stated that they had been raped and sexually abused by Noth in 2004 and 2015, respectively. Currently, the "Sex and the City" star is not facing any official investigations. This was confirmed by the Los Angeles police to the industry magazine "Deadline". Although law enforcement authorities are aware of the accusation of one of the two alleged victims, this would not result in further investigations for the time being. According to the report, the woman had spoken with police but had not filed an official complaint.
Agency ends cooperation
The accusations nevertheless already drew consequences. The fitness equipment company Peloton withdrew a social media campaign with the actor. As reported by "People" magazine, Noth's agency is also said to have ended its collaboration with him after the allegations became public.
What's Your Reaction?